Vacuum cleaner that can be used on both ends!Powerful motor provides powerful suction.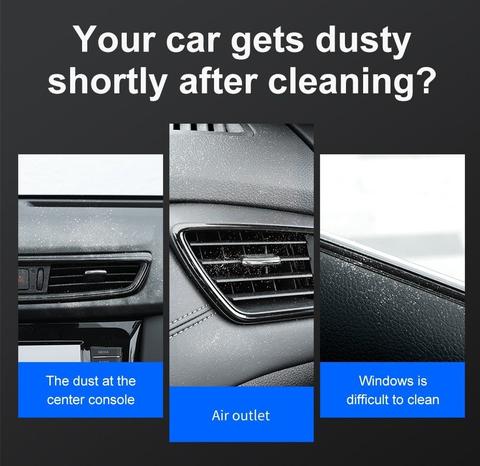 Whether you are having a hard time removing the food that fell in between your seats or you are an UBER driver who needs to keep your car clean for passengers, This Portable Car Vacuum Cleaner is for you! This vacuum gets all of the dirt from everyday messes and outdoor adventures quickly and effortlessly.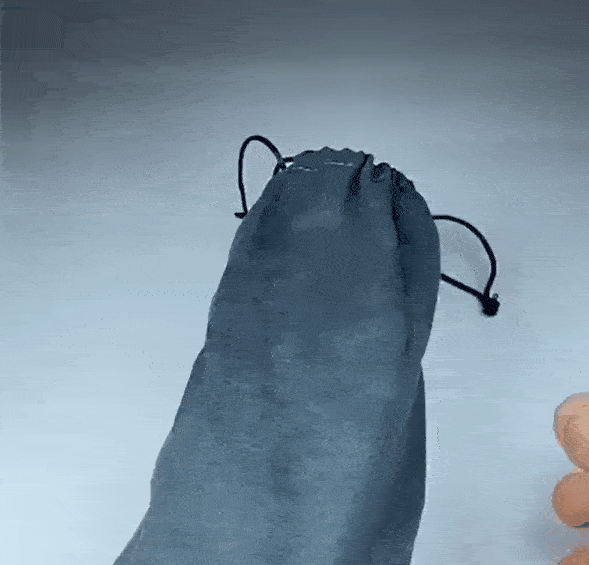 It can be easily stored in the glove compartment and has strong suction to clean up all kinds of messes, including food crumbs, pet hair, dirt, and debris in fewer passes than others. It comes with helpful attachments to clean out all of the nooks and crannies. It is very easy to maneuver, empty, and recharge via a USB-A port. It keeps your car spotless effortlessly, saving you the time and money otherwise spent on frequent visits to the car wash.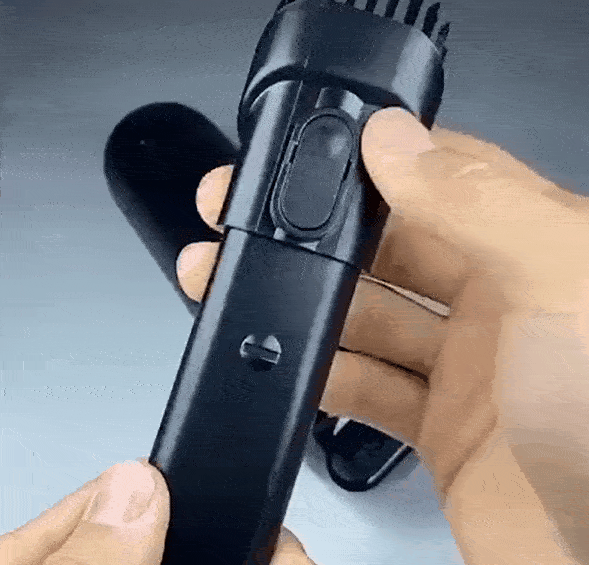 Wireless handheld, convenient to use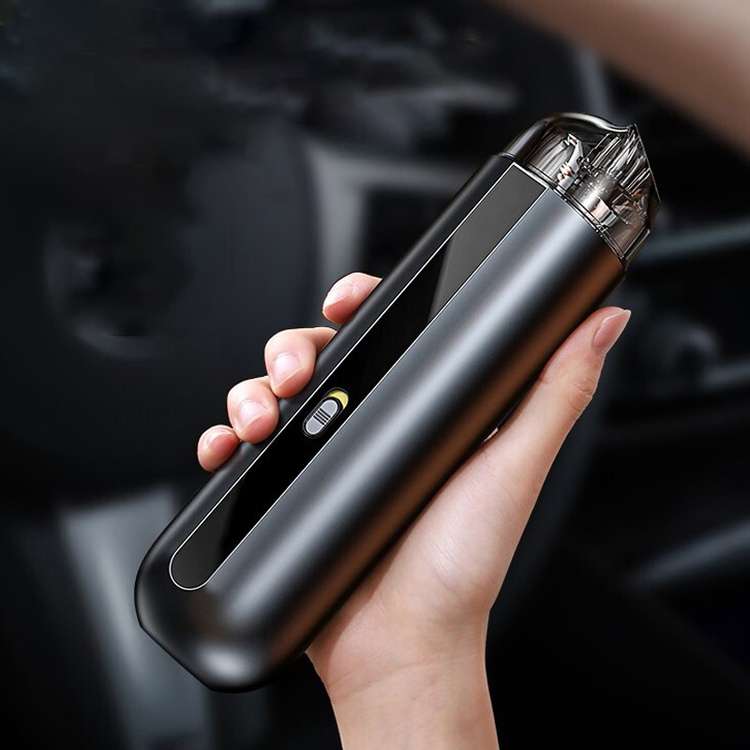 HEPA Filter
Prevent secondary pollution not get dirt for a Long time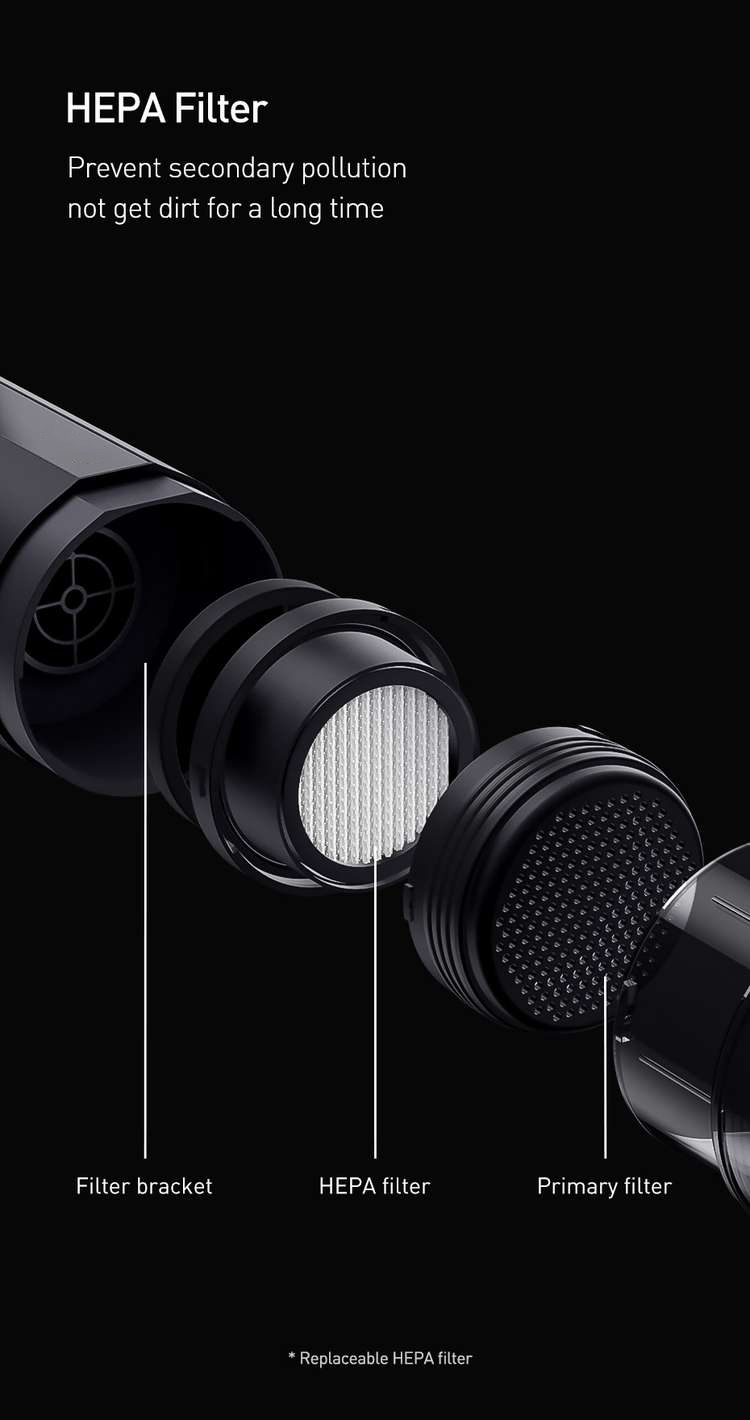 Aa small as thermos handy
Put into a cup holder or place on the tabletop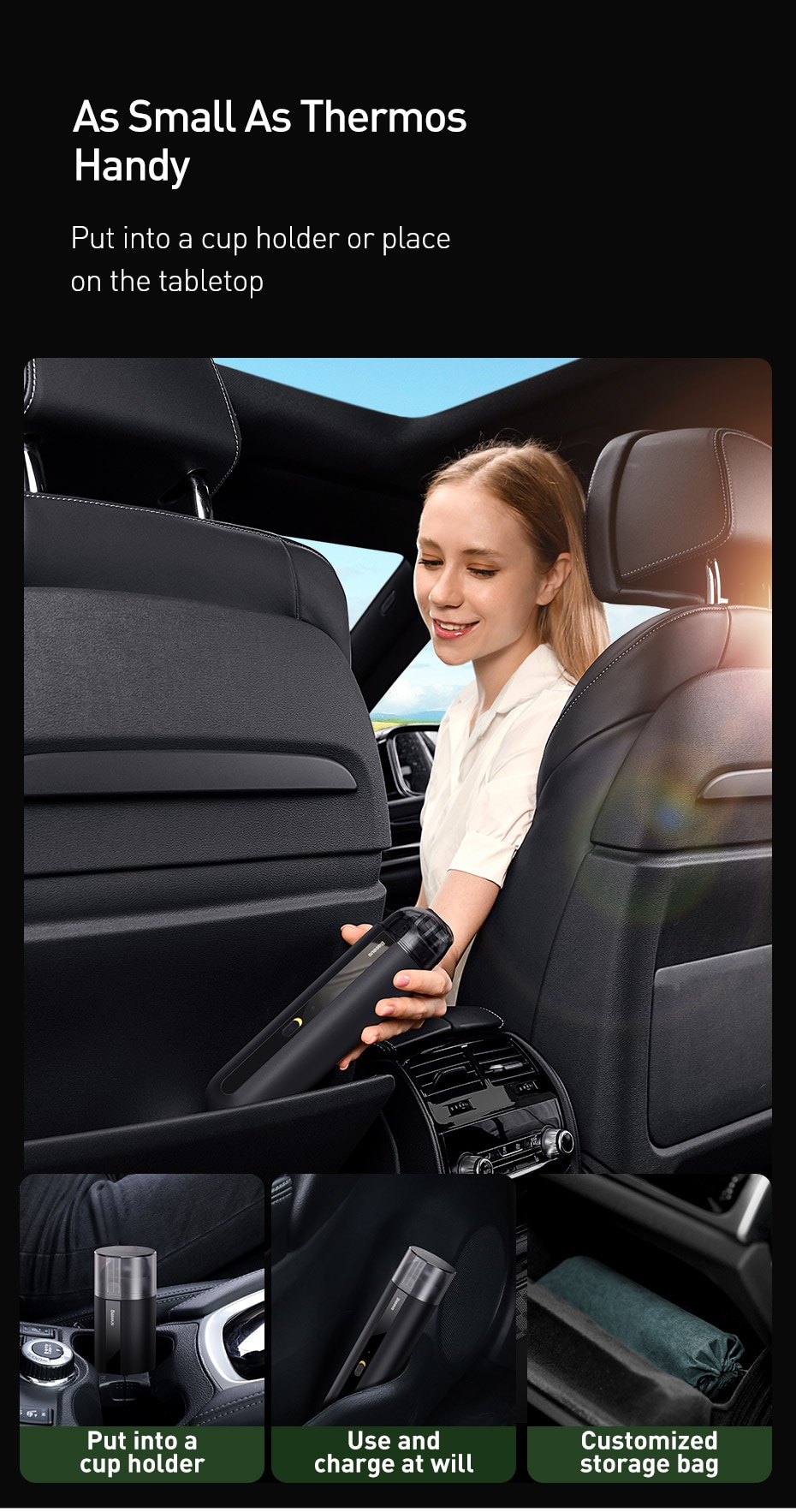 Suction and blow
With air hose ,dust in the gap can also be cleaned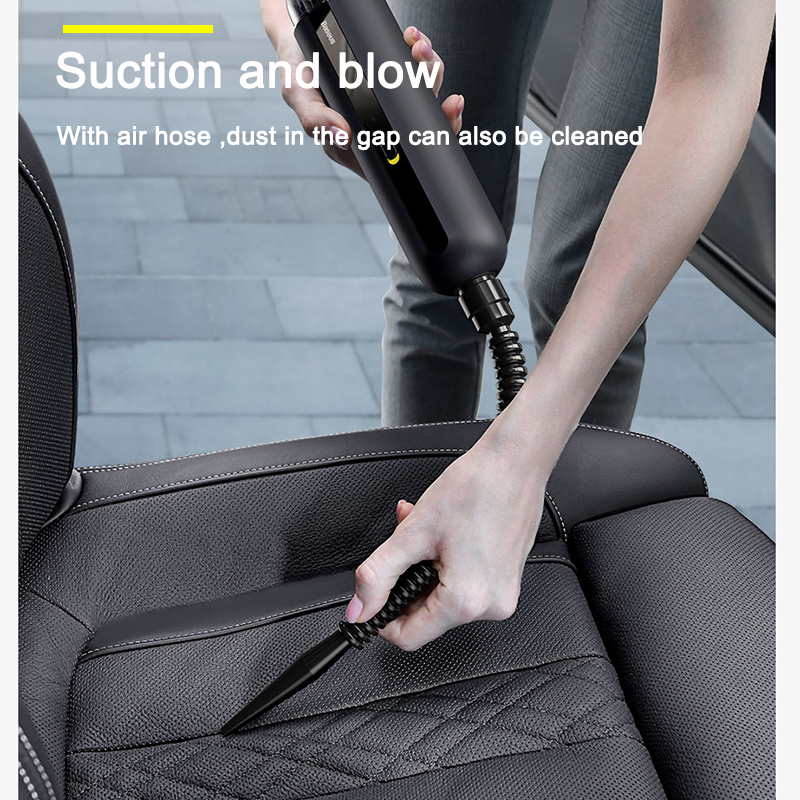 It weighs only 1.2 lbs and measures 2.56 inches in diameter and 9.1 inches in length. It can be easily stored and quickly grabbed to use as an emergency vacuum to clean car interior, computer keys and places inside the house such as sofa, shelves and window blinds in minutes.
Enough power for cleaning
6000mAh battery,one full charging can use for about 18 minutes