Don't crash into the messy Toolbox! You won't know you need one until you have a universal variable angle hand driver!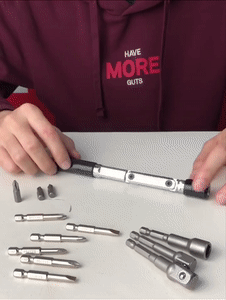 Solve the problem that conventional screwdrivers cannot be used in narrow places. Small size and light weight, you can put it in your car, boat, bike, toolbox or back pocket!
Main features
Universal Multi-Angle Shifter -Multi-angle torque screw, all metal high torque operation.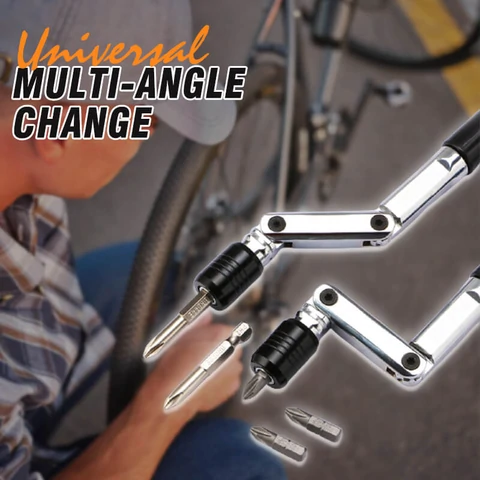 Positioning swivel joint -Interface not fixed, can be rotated to improve stability.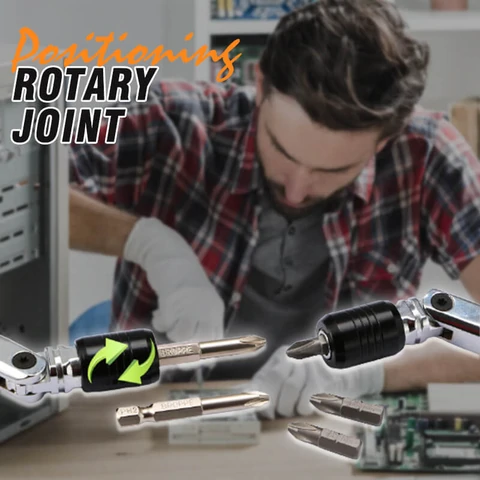 Quickly rotate the handle -The non-fixed handle can be rotated to improve work efficiency.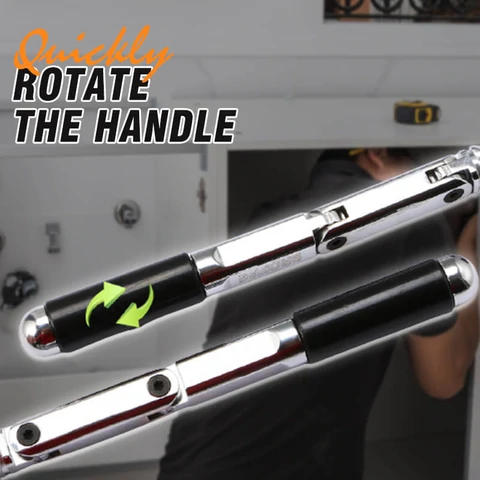 Standard Hex Interface - Can be used with accessories such as 6.35mm sockets and has a wide range of applications. The built-in buckle prevents it from falling off and needs to be removed when removing the bit.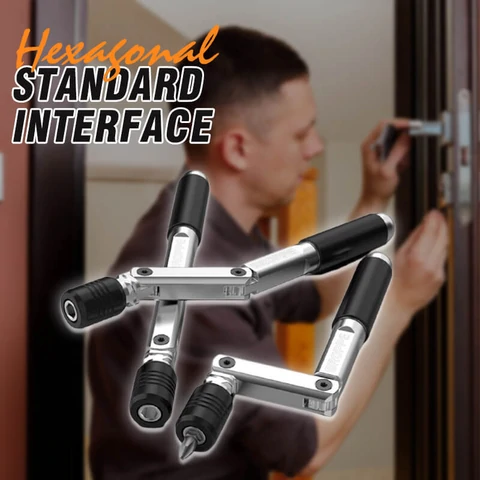 Wide range of applications -It is suitable for electrician maintenance, home maintenance, mechanical maintenance, automobile maintenance and non-motor vehicle maintenance.
Product specifications
Length:19.5cm/7.7inch
Package content:
Package A
Renegade Screwdriver × 1
short batch A × 12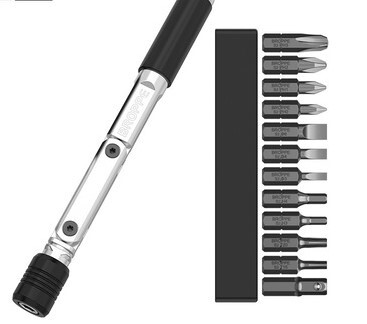 Package B
Renegade Screwdriver × 1
short batch B × 12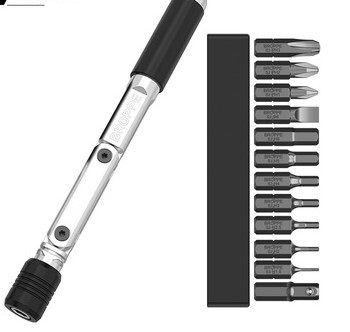 Package C
Renegade Screwdriver × 1
short batch C × 12
package D
Renegade Screwdriver × 1
metric socket × 10